ATTENTION
Québec newf rescue is taking a health break starting January 1, 2018. We will be back in top shape as of February 6, 2018.
In the meantime, if you have an urgent situation that cannot wait our return, here are a few alternatives for you:
- send an email to s.o.s.terre-neuve@hotmail.com and someone will assist you in obtaining the help required if you need to part with your newf
or
- contact directly NEWF FRIENDS at newf.friends@gmail.com
or
- In case of a desperate emergency, call 418-826-0768 ask for Josée-Anne
HAPPY NEWF YEAR 2018
WANT TO HELP QUEBEC NEWF RESCUE ?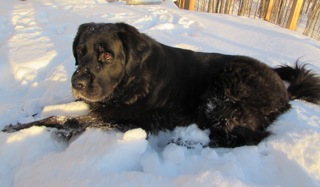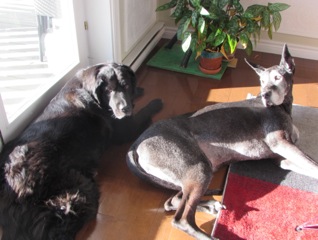 By pressing the DONATE button,
you can make a donation to Québec Newf Rescue
either through Paypal
or simply with your VISA or Mastercard credit card.
Thank you in advance for your generosity.
For those of you who prefer to send your donation the traditional way,
you can label your cheque in the name of Quebec Newf Rescue
and mail it to
100 route du Barrage, St-Raphaël, Québec, G0R 4C0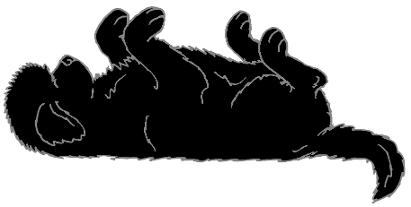 Thank you to forward our home page to your network and to talk to your friends and relatives about us, particularly if you feel they are sensitive to the well being of the newfoundland dogs.
For any EMERGENCY, please contact us anytime at s.o.s.terre-neuve@hotmail.com stating URGENT in the subject line